Helping innovative
companies succeed with
customized business
services
For 30 years, Kenmart Global has provided quality, cost-effective electronic manufacturing services. We specialize in consumer, commercial and medical product manufacturing, worldwide logistics and market channel development for innovative startups.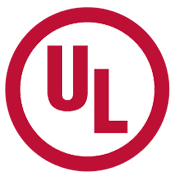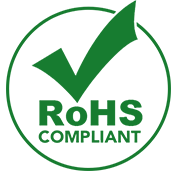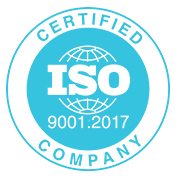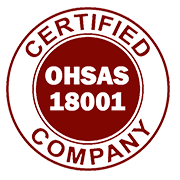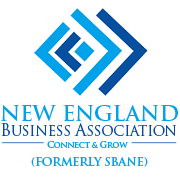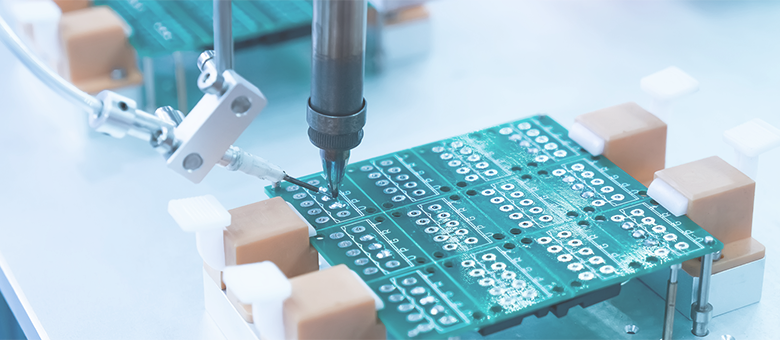 Contract Manufacturing:
Domestic & Offshore
From DFM (Design for Manufacturing) to manufacturing to HALT (Highly Accelerated Lifetime Testing), Kenmart Global coordinates the development of robust, high-yielding products at a competitive cost.
•

Full turnkey engineering-driven contract manufacturing

•

Program management, including critical path analysis and frequent project updates

•

Degreed Engineering DFM support in plastic, metal, electromagnetic, RF, test development, hardware and software

•

Certifications include ISO9001, ISO/TS16949, ISO13485, ISO14001, OHSAS18001, DoD

•

Regulatory compliance to UL, GS, CE, FCC, R&TTE, FDA, NSF, RoHS & WEEE etc.
Complete Logistics Solutions
So much happens behind the scenes to design, manufacture and sell a product. Kenmart Global provides critical support to streamline logistics at every point in the process.
•

ISO Compliant

•

US final assembly and test

•

Fulfillment (Amazon FBA)

•

Pick/pack/ship

•

RMA/test repair

•

Customer pre & post sales service/support/call centers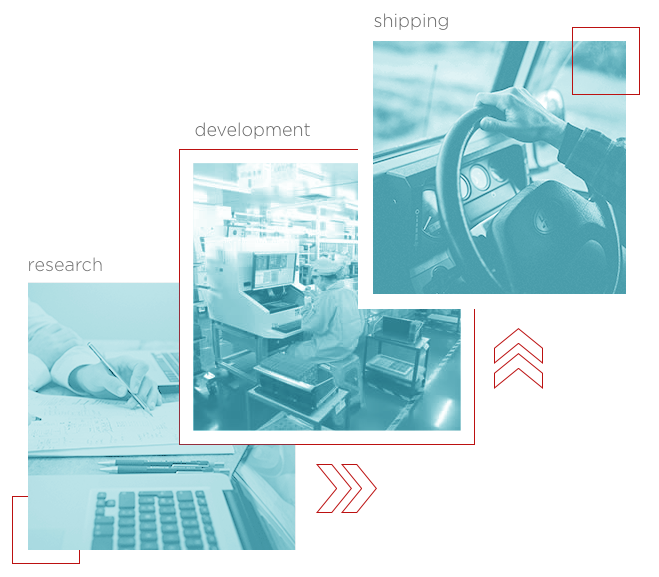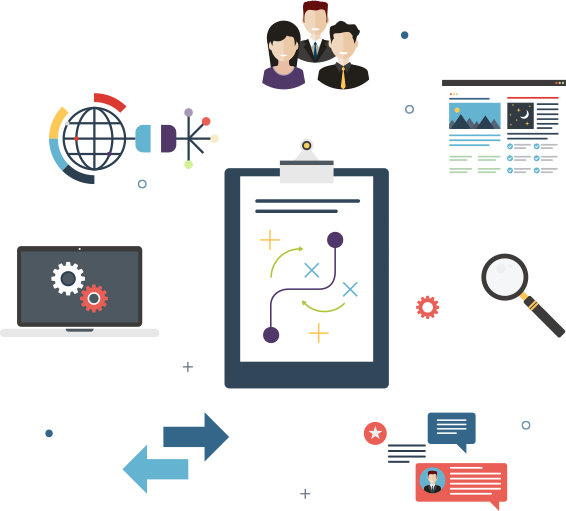 Market Channel Development
When a product is ready to go to market, Kenmart Global offers outsourced sales and marketing services to help reduce cost-to-customer acquisition.
•

Branding

•

Content & social media

•

Website design & development

•

SEO/SEM

•

Amazon, eBay, Walmart, etc.

•

International e-commerce expansion
We're excited to make and grow your technology.
Let us be your strategic partner!